Introducing the Vivos System
The Single Biggest Breakthrough in the Treatment of Sleep Apnea Since CPAP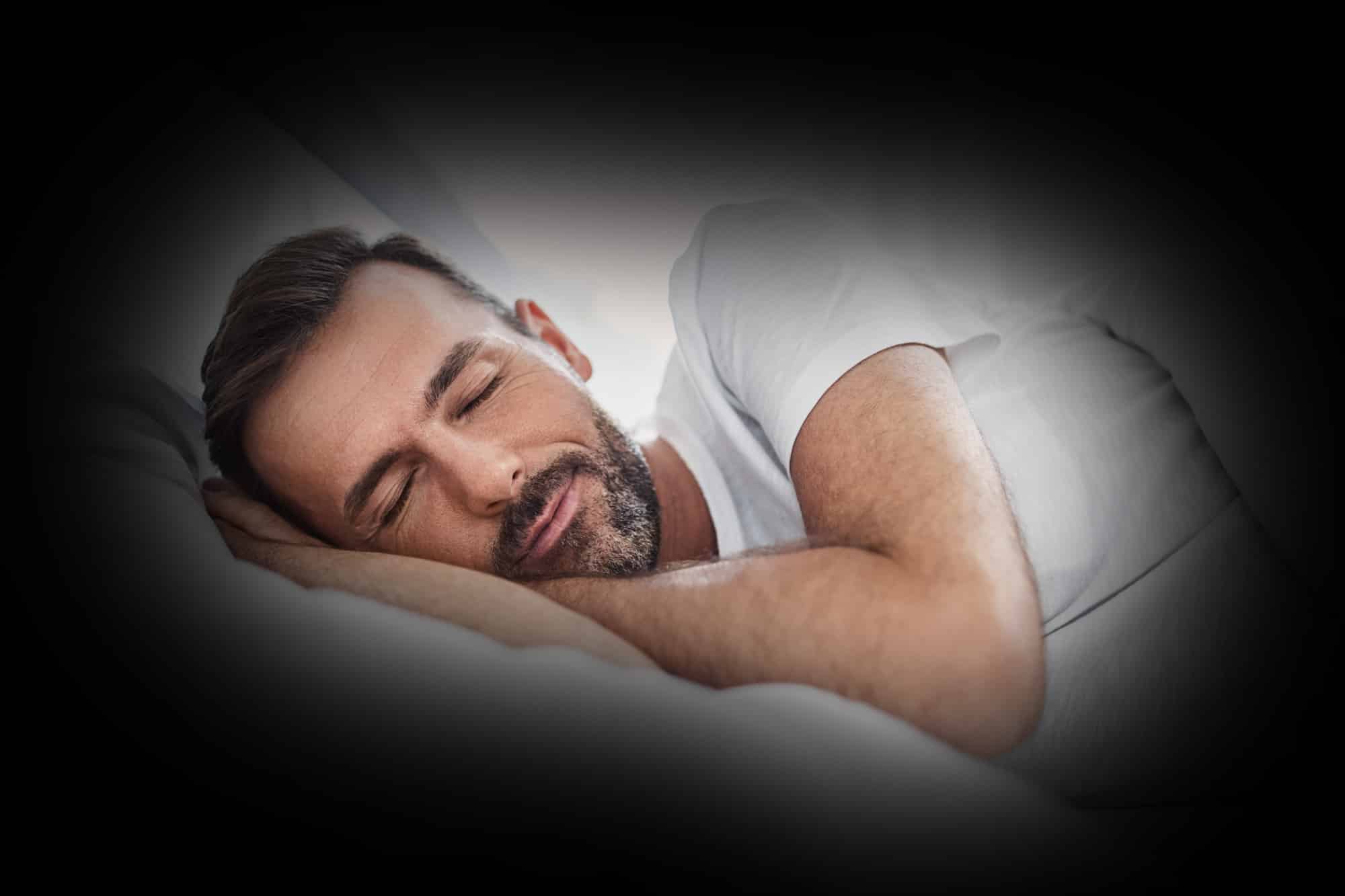 Introducing the Vivos System
The Single Biggest Breakthrough in the Treatment of Sleep Apnea Since CPAP
Your sleep apnea may be the result of an underdeveloped jaw or narrow dental arches. If so, Vivos could be the solution for finally getting the good night's rest you deserve.
At Santa Fe Dental, we offer the Vivos system of craniofacial development for the treatment of mild-to-moderate sleep apnea, snoring, and sleep-disordered breathing, as well as jaw joint related disorders using an FDA cleared Oral Appliance Therapy. This non-invasive treatment option offers remarkable success for patients who experience troubled sleep due to anatomical issues that narrow the airway to impede breathing.
"In 98% of patients with OSAS, the condition is due to abnormal anatomical features of the soft tissues and/or the structures of the maxillomandibular skeleton that cause a 'disproportionate anatomy' of the airway."

Rojewski TE, Schuller DE, Clark RW, Schmidt HS, Potts RE. Videoendoscopic determination of the mechanism of obstruction in obstructive sleep apnea.  Otolaryngol Head Neck Surg. 1984;92(2):127-1316425764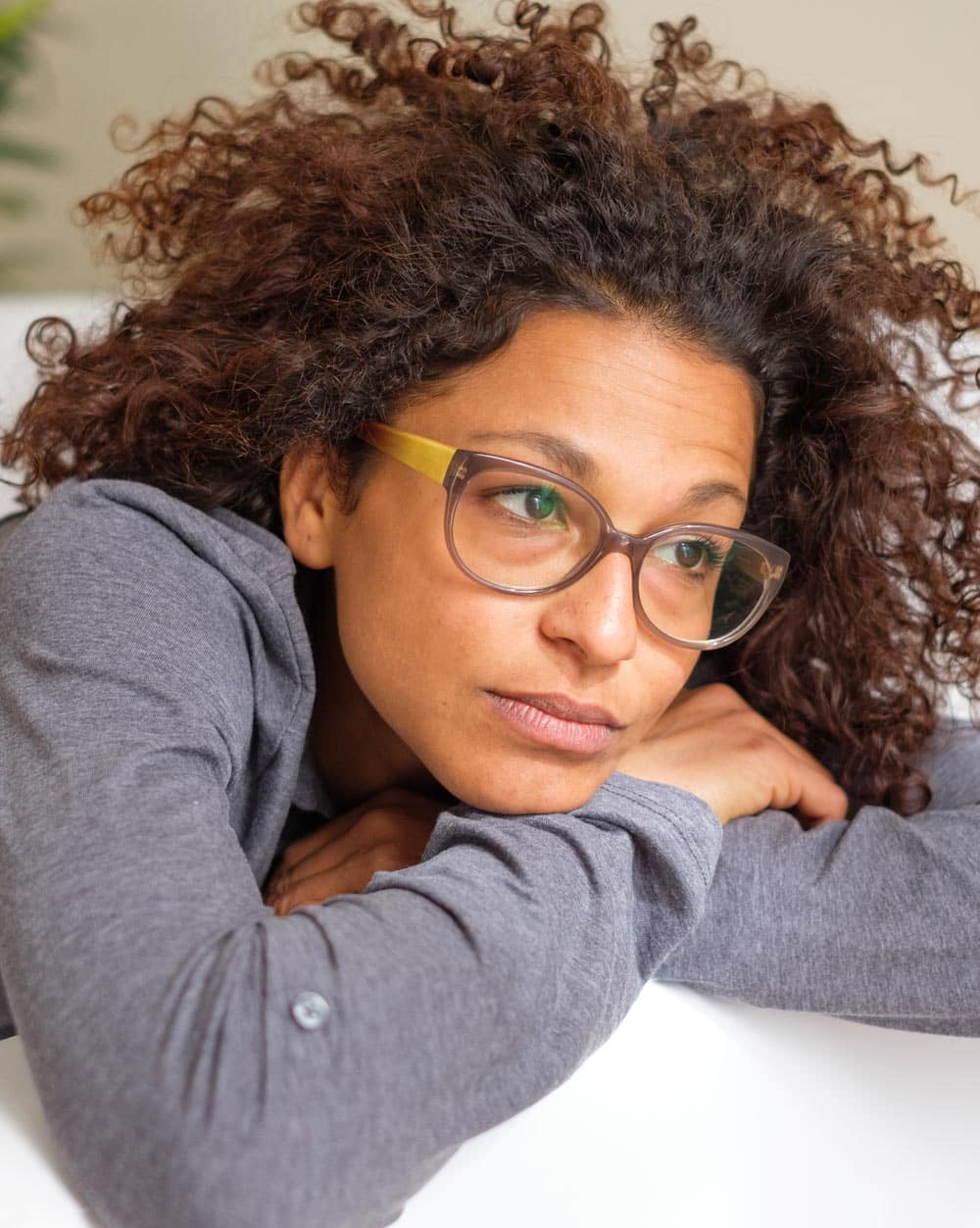 Sleep Related Breathing Disorders?
A common sleep disorder, obstructive sleep apnea (OSA) occurs when a patient's airway becomes blocked while asleep, thereby preventing the brain from receiving enough oxygen. Patients who experience OSA have a higher risk for developing a range of chronic health problems that include hypertension, diabetes, depression, and cardiovascular disease. If you have trouble sleeping at night, wake up feeling tired no matter how much sleep you received the night before, or have difficulty maintaining focus, you need to schedule a sleep apnea consultation today.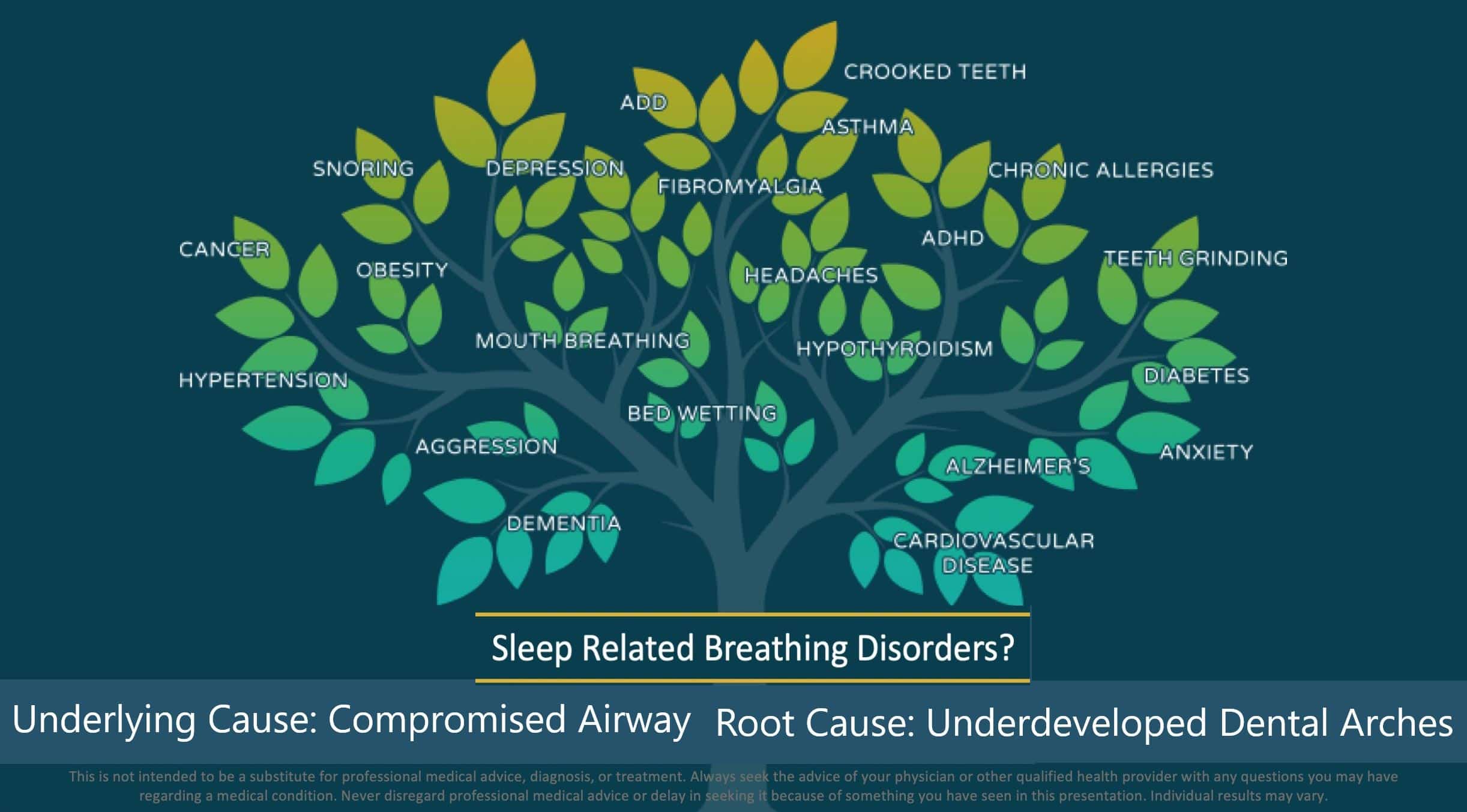 Poor Sleep Can Cost you More Than Just the Rest you Require
Santa Fe Dental
519 S Santa Fe Ave
Edmond, OK 73003
(t) 405-844-6100