Teeth whitening has quickly become one of the most popular cosmetic dental care treatments in the U.S. Just one look at the difference that just one whitening session can make and it's easy to see why.
At cosmetic dentistry, Santa Fe Dental, our Edmond cosmetic dentists use the Zoom!™ Whitening System to provide our patients with a brighter, whiter smile after just one in-office visit. Zoom!™ Whitening offers a safe, effective and convenient way to dramatically improve the color of your teeth from the comfort of our Edmond cosmetic dental office. Once the special whitening gel is applied to the surface of your teeth, our cosmetic dentists will expose the gel to a high intensity light that will help boost the lightening process. The whitening gel will then extract the stains from the surface of your teeth, making them several shades lighter after just one 45-minute session.
Our Edmond cosmetic dentists also offer whitening kits our patients can use at home. The whitening kits include custom-made trays designed to perfectly fit the surface of your teeth, a prescription strength whitening agent and syringes you can use to fill the trays. Schedule your next cosmetic dental appointment to see what teeth whitening treatments can do for the appearance of your smile.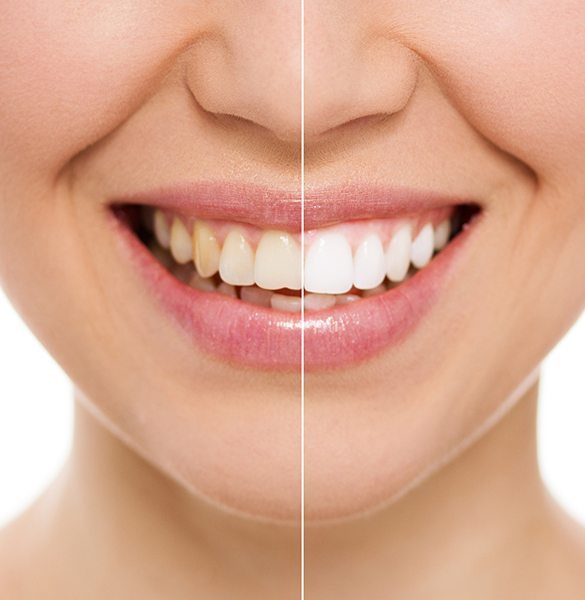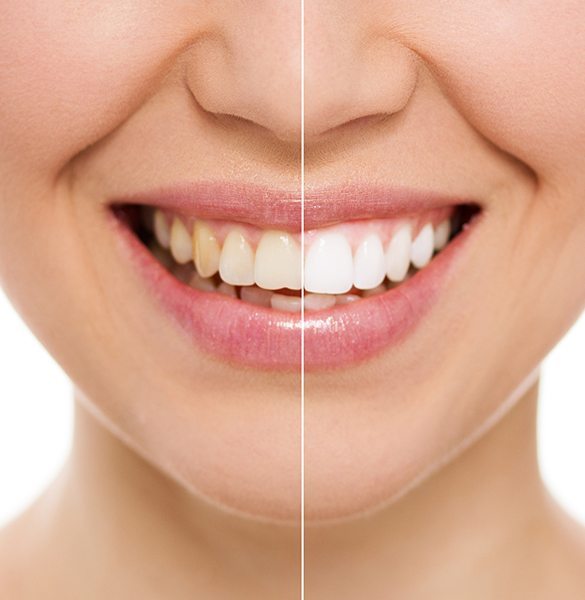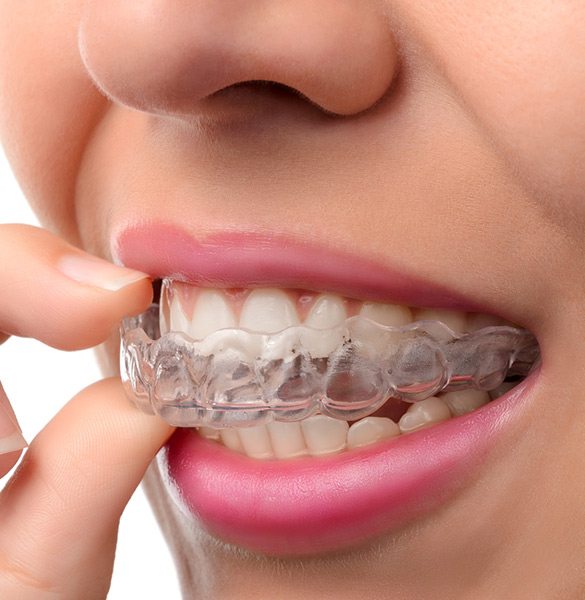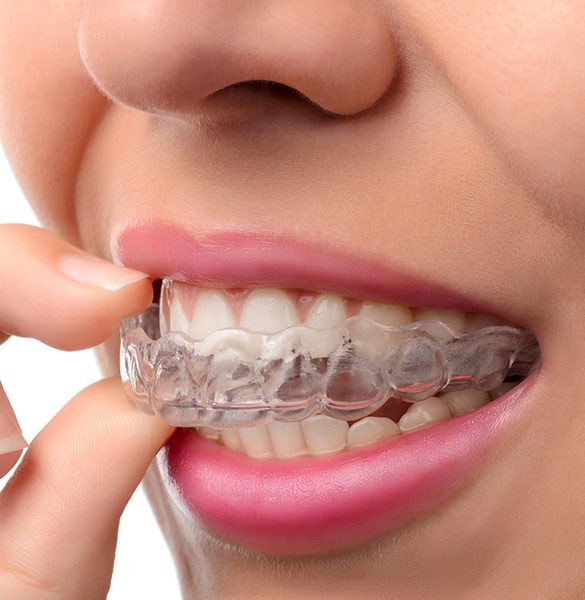 Invisalign utilizes a series of custom-made aligners to straighten your teeth and provide the healthier, better looking smile you've always wanted. Unlike traditional metal braces that use unsightly metal brackets and wires to shift the position of a patient's teeth, Invisalign uses clear plastic aligners that blend seamlessly into the natural appearance of your smile, making Invisalign the perfect choice for working professionals, college students, parents and older adults who want a better-looking smile without dealing with the stigma many people have towards wearing braces.
To improve the shape and straighten your smile, Invisalign aligners apply a consistent amount of gentle force that gradually shifts your teeth into the desired position. Patients wear each aligner for two weeks before switching to a new aligner that continues the orthodontic process. Each succeeding aligner moves your teeth along with the plan created by Edmond Invisalign dentist, Dr. Michael Hansen. The total number of aligners you'll wear over the course of the treatment is determined by your individualized plan. The average length of treatment is about a year, but this may vary depending on the degree of misalignment.
Made from thin but durable pieces of porcelain, dental veneers work to help repair teeth and restore their natural appearance, while also providing the same level of strength and resilience offered by natural tooth enamel. Patients who want to make changes to the color, shape and/or size of their teeth often find dental veneers as the perfect solution.
To determine whether dental veneers are right for you, schedule an appointment with one of our Edmond cosmetic dentists. Your initial consultation will provide our team with the information needed to make a concise recommendation regarding the current state of your oral health. If porcelain veneers match with your desired changes, we will set an appointment to begin the process of placing your veneers.
During the application process, our cosmetic dentists will remove a minuscule amount of tooth enamel. The removal of tooth enamel is necessary to make room for the veneers to fit comfortably over your teeth and so your teeth's natural function is restored. In most cases, three office visits are required to complete the application of porcelain veneers.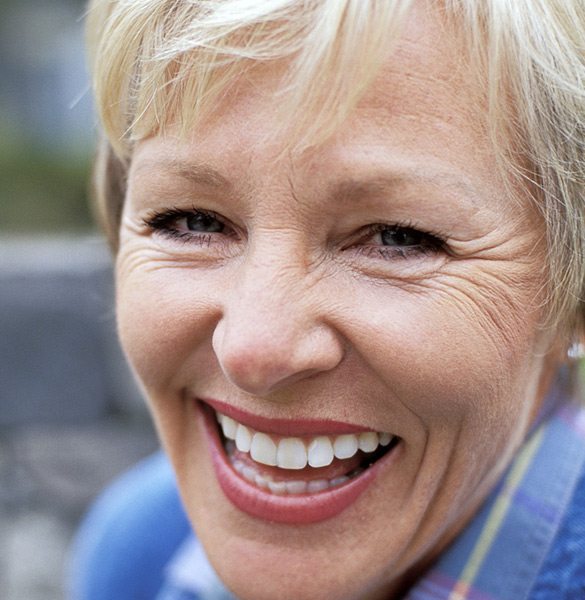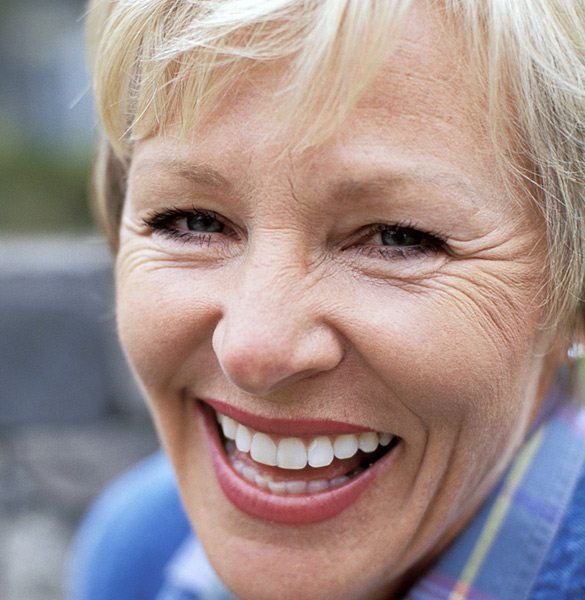 Santa Fe Dental
519 S Santa Fe Ave
Edmond, OK 73003
(t) 405-844-6100